230526. What the heck is a King of the Pippins? And what does it have to do with Europe?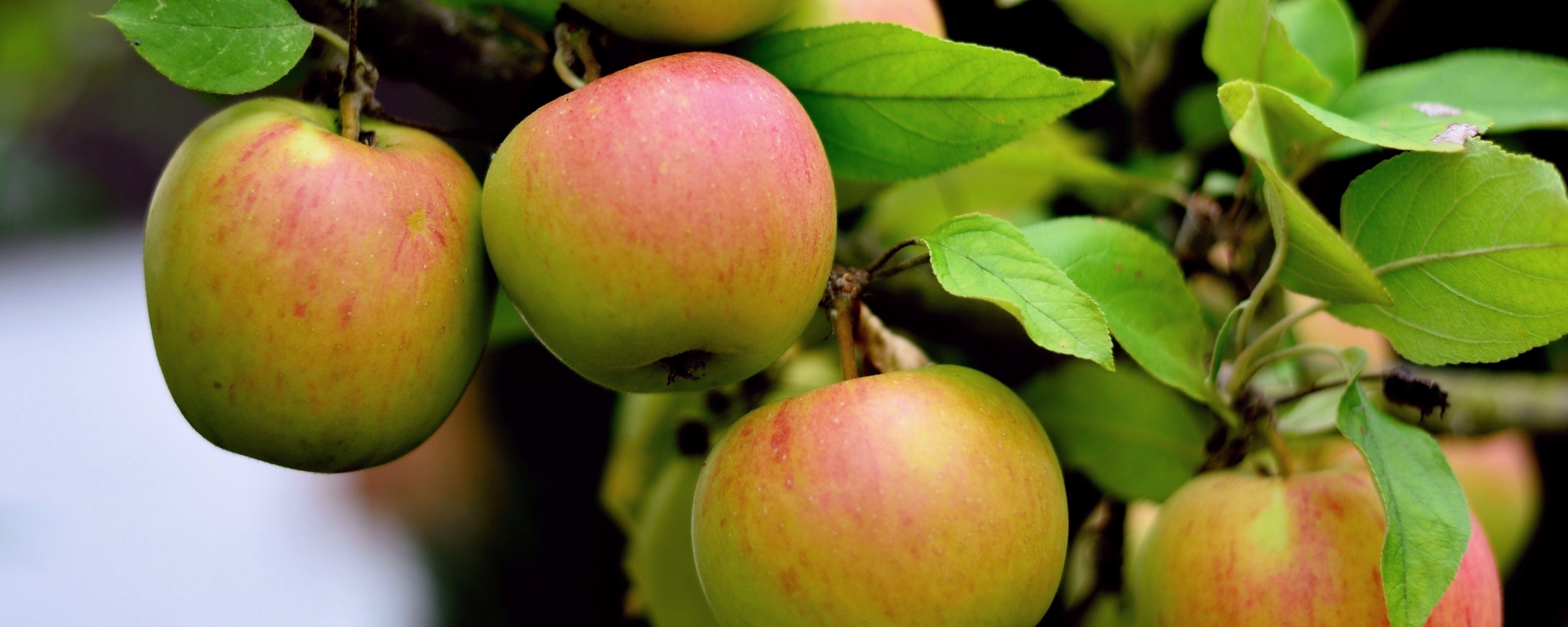 To save you the trouble of googling: The King of the Pippins is one of the oldest apple varieties and originated in Normandy (1510). The comparatively small apple got its german name "Goldparmäne" from its golden yellow skin with red spots or stripes and is quite resistant to scab and mildew. The sweet fruits with a nut flavour can be harvested from September and stored until January.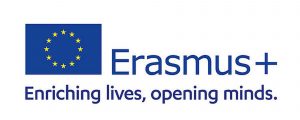 Let's get back to the initial question: Within the framework of the Erasmus project "Biodiversity meets music", it was actually planned to plant an apple tree at the final meeting of the project partners from all over Europe (Greece, Italy, Latvia, Norway, Spain) at our school, since we dealt with the importance of meadow orchards in the Erasmus project. As it is a biodiversity project, this should be an old apple variety in order to preserve old cultivars. Unfortunately, we did not get around to planting the tree at the last meeting due to numerous other activities.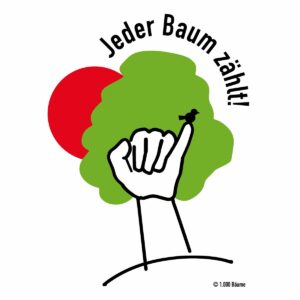 So we improvised and without further ado talked in class 05D about the topic of preserving biodiversity and here in particular the preservation of old fruit varieties, visited the exhibition of the Erasmus project and then planted the golden parmain together in front of the school building. There it now stands, not far from a pear tree that was planted last year as part of the 1000 Trees campaign of the Aachen Model (civic trust, Logo: Kerstin Lünenschloss, @Sparkasse Aachen).
Since we hope that the 1000 Trees project will continue next year, the students have planned to add another pear and apple tree as  pollinator trees to the two trees at this spot. Perhaps we will then take a typical cultivar of the Rhineland, such as the Rhenish sheep's nose or a silk shirt?
Text and Photos: Dr. O.