200920. Partner schools from Greece, Italy, Latvia, Norway, Spain and Germany have initiated a multilateral partnership and will carry out joint projects and student exchanges on the topic of "Biodiversity meets music" over the next two years, which will draw attention to the value of biodiversity through music and art. The goals of the project are to raise awareness of the different forms of biodiversity, to illustrate its international relevance in different contexts and to develop solutions to problems related to biodiversity. Due to geographical, social, and cultural aspects, each country contributes individually and especially to the project.
Biodiversity is essential for ecosystem services and thus for human well-being. Therefore, we want to examine the manifold aspects of biodiversity and its importance for our daily life in the context of an international exchange. Due to local or regional peculiarities, all partners have different views on this topic. This will provide students with the experience and awareness of the loss of biodiversity and a thoughtful reflection of their own actions and their effects. During the two-year project period, activities will focus on the following questions: What is biodiversity? Which species are threatened in my environment? What is the significance of biodiversity for humans? What are the causes of species loss? What does the development of species loss mean? Can the extinction of species be stopped? What approaches are there to preserve or protect biodiversity? What can I do about it? How can I contribute to increasing social awareness of biodiversity? The questions are addressed in a geological, geographical, and political context and in a cultural dimension, e.g. in music, art or literature. The international dimension of the project relates to both the UNESCO topics "Biodiversity" and "World Heritage Earth", as different concepts of life and perspectives on the dependence on biodiversity are examined from an economic, ecological, and cultural point of view. Biodiversity is part of different curricula in all countries; therefore, the project offers the opportunity to benefit greatly from its results and products.
In detail, our students will analyze their environment in the light of sustainability to understand the European and global importance of biodiversity. The fundamental aim is to identify the cross-border, interdisciplinary significance and the resulting consequences and challenges for our daily work. We also want to address aspects of the economic dimension of biodiversity. Our students expand their research and presentation skills, they learn how to plan, conduct, and analyze surveys and other data collection methods. Furthermore, they improve their foreign language and intercultural skills. The activities during the exchange sessions include visits to nature reserves, research institutes and nature conservation associations. The focus is on the analysis of species loss, its causes and the documentation and presentation of the results. In the long term, this will increase their understanding of the importance of biodiversity as a basis for sustainable and social life, and in the future they will be able to understand the impact of their actions on the world and make responsible decisions, as outlined in the Brundtland Report (1987).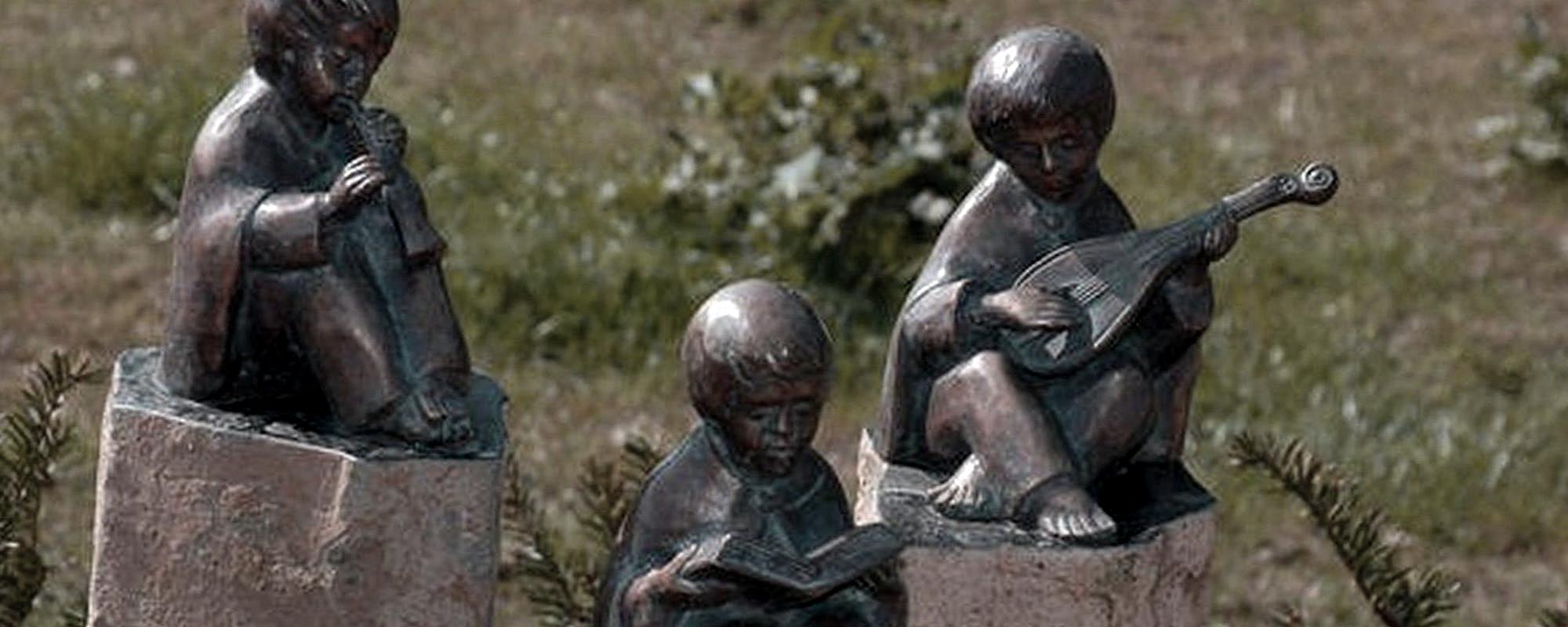 In order to raise and strengthen awareness of the many benefits and values of biodiversity, it is necessary to win the "hearts and minds" of politicians, managers, citizens, scientists and stakeholders so that they can bring about appropriate social changes. Music can help to convey some of the affective components of environmental education – emotions, values and motivations that drive environmentally friendly behavior. It can convey both content and emotions, it can captivate, entertain, and create a sense of community. Music as a universal language brings people together, makes them dance and sing along, sometimes even cry. It paves the way directly into our hearts and intoxicates our senses. Therefore, we intend to use music as an instrument of environmental education and defense. In addition, the medium of film will be used in this project to document the project and to support the content and statements about the extinction of species through moving images.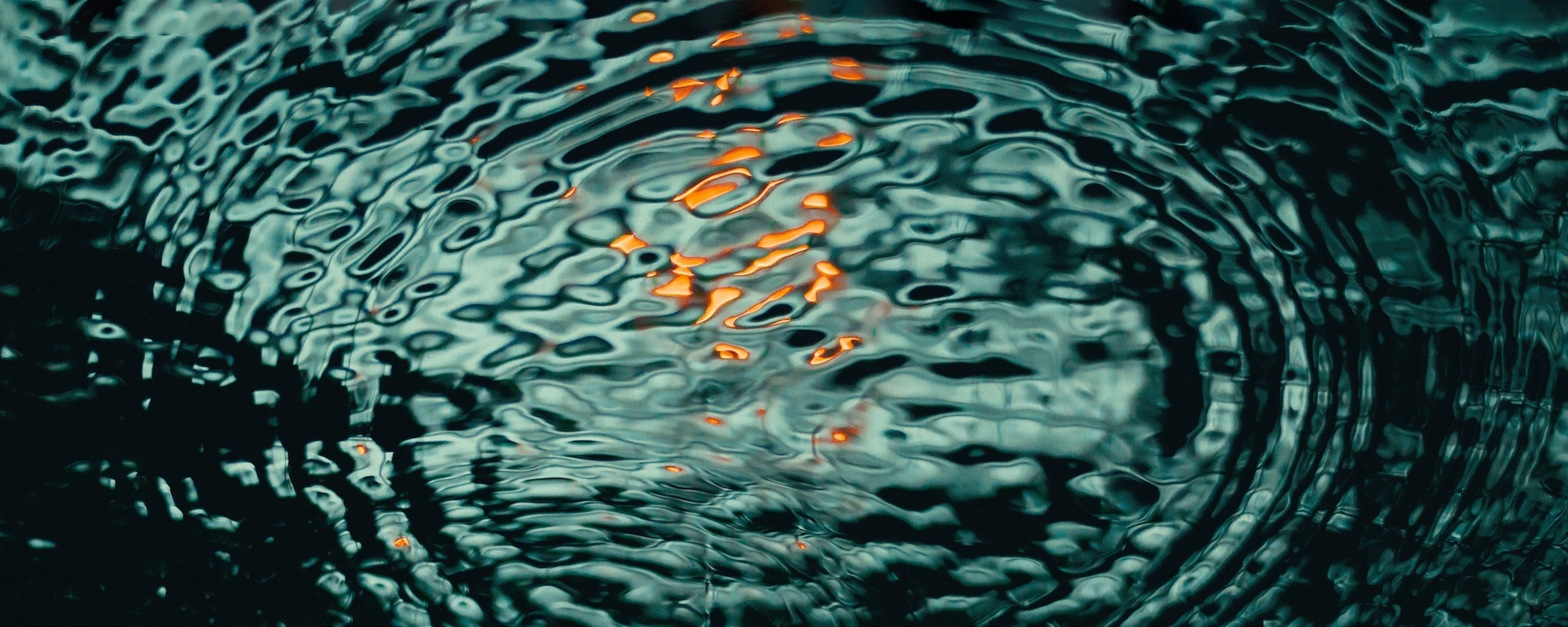 To this end, we intend that our students acquire basic skills in courses on film and sound technology/recording. By learning composition techniques, they should be enabled to create their own compositions inspired by the sounds of nature. Composing together, making music, and considering typical sounds of the country will also emphasize cultural diversity. In this part of the project, our students will expand their presentation and performance skills by organising events (e.g. music events), documenting the project (e.g. CD or DVD production) and communicating with our partners (eTwinning, at meetings and workshops). A joint meeting with all partners is planned to conclude the project.
The Ritzefeld-Gymnasium Stolberg, Germany, is the coordinating partner.
 

Ritzefeld-Gymnasium Stolberg

Ritzefeldstr. 59, 52222 Stolberg, Germany

Homepage: www.ritzefeld.eu

Contact person: Dr. R. Ostrowski

Jelgavas 4.vidusskola

Akmeņu 1, Jelgava, LV3004 Latvia

Homepage: www.4vsk.jelgava.lv

Contact person: Mrs. I. Balode

ISTITUTO COMPRENSIVO MODUGNO GALILEI

VIA EUROPA LIBERA 3, 70043 MONOPOLI, Italy

Homepage: https://www.icmodugnogalilei.edu.it/sito/

Contact person: Mrs. F. Tournier

Strinda Upper Secondary School

Erling Skakkes gate 14, 7013 Trondheim, Norway

Homepage: https://web.trondelagfylke.no/strinda-videregaende-skole

Contact person: Mr. M. Mcdonagh

 

1st High School of Kissamos

Ηρώων Πολυτεχνείου 53, 73400 Κίσσαμος, Greece

Homepage: http://1gym-kissam.chan.sch.gr/

Contact person: Mrs. M. Fourountzoglou

IES FEDERICO MAYOR ZARAGOZA

CAMINO DEL SILO Nº4, 41012 SEVILLA, Spain

Homepage: www.iesfmz.org

Contact person: Mr. P. Ortega Rodas